detroit roofers you can trust
STRONGER THAN MICHIGAN WEATHER
As Low As

0% Financing for 12 Months

Available!

Roofs that Stand Up to Detroit Weather
Detroit isn't exactly known for its easy-going weather, and your roof often suffers from the consequences. Whether you notice damage after a storm or your roof is starting to show its age after years of wear and tear, you can trust the Detroit roofers at BCD Roofing to take care of you and your home. 
Our team has a solid history of repairing, removing, and rebuilding high-quality roofs in Detroit that will stand up to tough challenges. From new construction to existing roofing structures, commercial or residential, no job is too big or too small for us to handle.
Roof Replacement
We specialize in replacing roofs with the highest quality materials available including asphalt shingles, metal shingles, wood shakes, tile and slate. We use the latest roofing technologies and techniques to ensure that your roof is installed correctly, efficiently and with the least amount of disruption. 
Roof Repair
We offer a comprehensive approach to residential roof repair services. Our experienced roofers understand the complexities of roof repairs and can ensure that your repair is handled correctly. We use only the highest quality materials to make sure that your roofing is up to code and able to stand up to any type of weather conditions.
Gutter Installation
Gutters are essential features of a home's exterior that provide many benefits, including preventing water damage to foundations and other structural elements. However, without proper installation, gutters can become clogged, causing them to be inefficient. That's why we offer professional gutter installation services to homeowners in Detroit, MI. 
Why Choose BCD Roofing?
Our team has been serving metro Detroit homeowners and businesses with quality roofing services for more than 20 years. Many of our first crew members are still part of our team, and each team member has several years of experience in roofing repairs and installation. We are fully licensed and insured and will handle all of the cleanup when we're done — the only way you'll ever know we were there is by looking at your brand new roof.
But enough about us: we're more focused on what we can do for you. Our commitment to each of our customers is to provide them with high-quality workmanship that we're proud to stand behind. We guarantee our work, address any issues promptly, and offer transparent pricing and financing so you can feel confident about your new roof. 
Because let's face it: the roof is one of the most important investments you'll make in your home or building's longevity. We're here to help you protect what you hold most dear and never have to worry about what's over your head.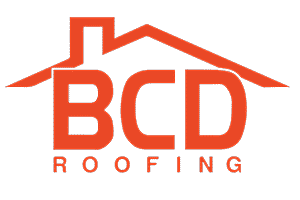 Our Residential Clients Depend on BCD Roofing

We had a great experience. Cleanup was flawless. They were done in less than 5 hours. We even got the Certainteed 40 year shingles for what other companies wanted to charge for 30 year shingles. Highly recommend.

Excellent Workmanship and Honest.Very clean work and crew. On time and very professional. Yes I already recommended to a friend and will continue to recommend. Hard to find a company you can trust these days. Keep up the good work BCD Construction…
Like

BCD Construction did an amazing job from start to finish. We recently purchased a house that needed the roof replaced, we are first time homeowners so we were a bit nervous about the whole situation not knowing what to expect but Bryan was very knowledgeable and patient with us through the whole process. Thank you BCD we will recomend you to anyone who is looking to have work done.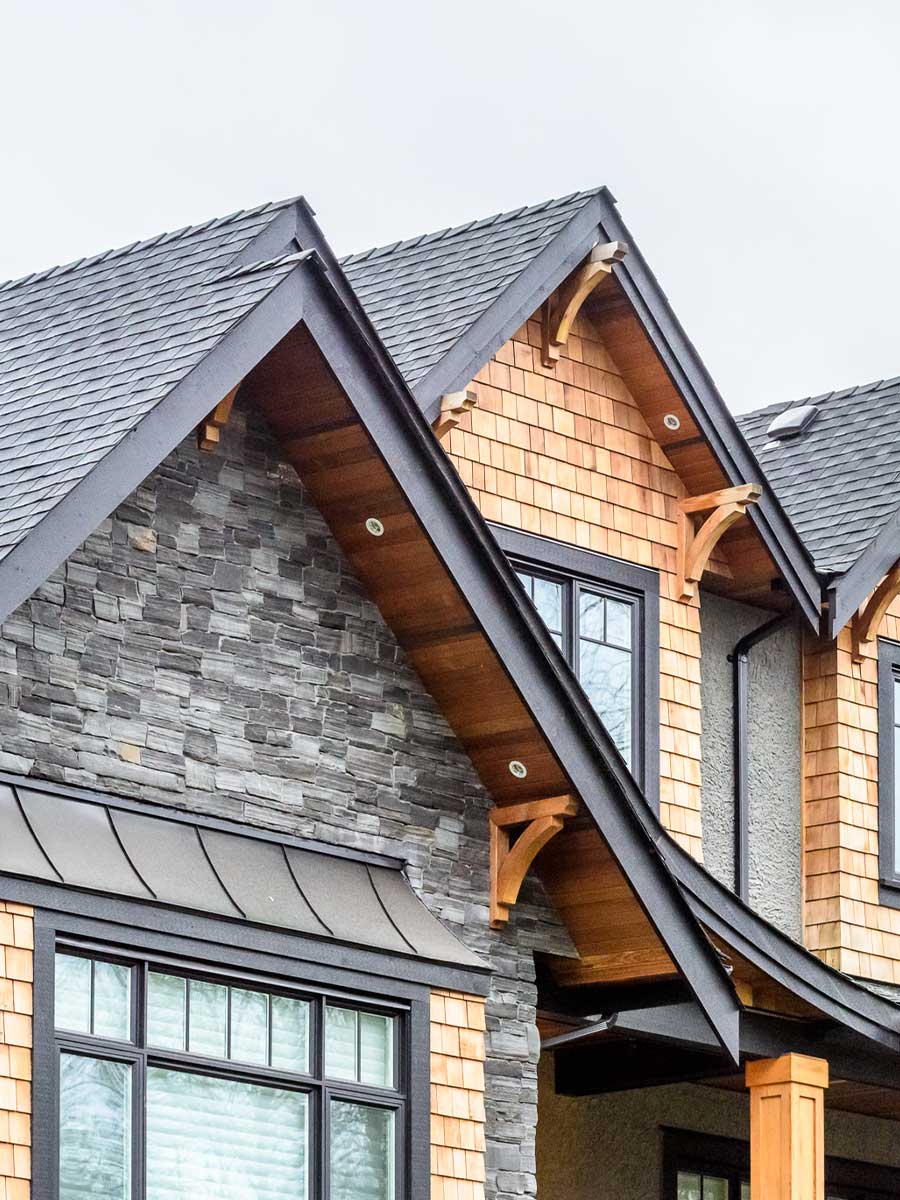 Get in Touch with Detroit Roofers