About BCD Roofing
Detroit Residential Roofing Services
Stronger Than Michigan Weather since 2004
The BCD Roofing team has been serving the Metro Detroit area with quality roofing services since 2004. When it comes to roof repairs and roof replacements in Detroit, we're the local experts and bring a positive track record to every project.
We realize that you've been inconvenienced enough when you call us for roof repair services, roof inspections, or a full roof replacement. Our goal is to make it easy for you to fix your roofing issues once and for all. 
We pride ourselves on timely, reliable service and transparent pricing with no hidden fees or surprises. These are the things that have made us a valued member of the community and continue to earn the trust of the homeowners and business owners we serve. We look forward to putting our roofing expertise to work for you!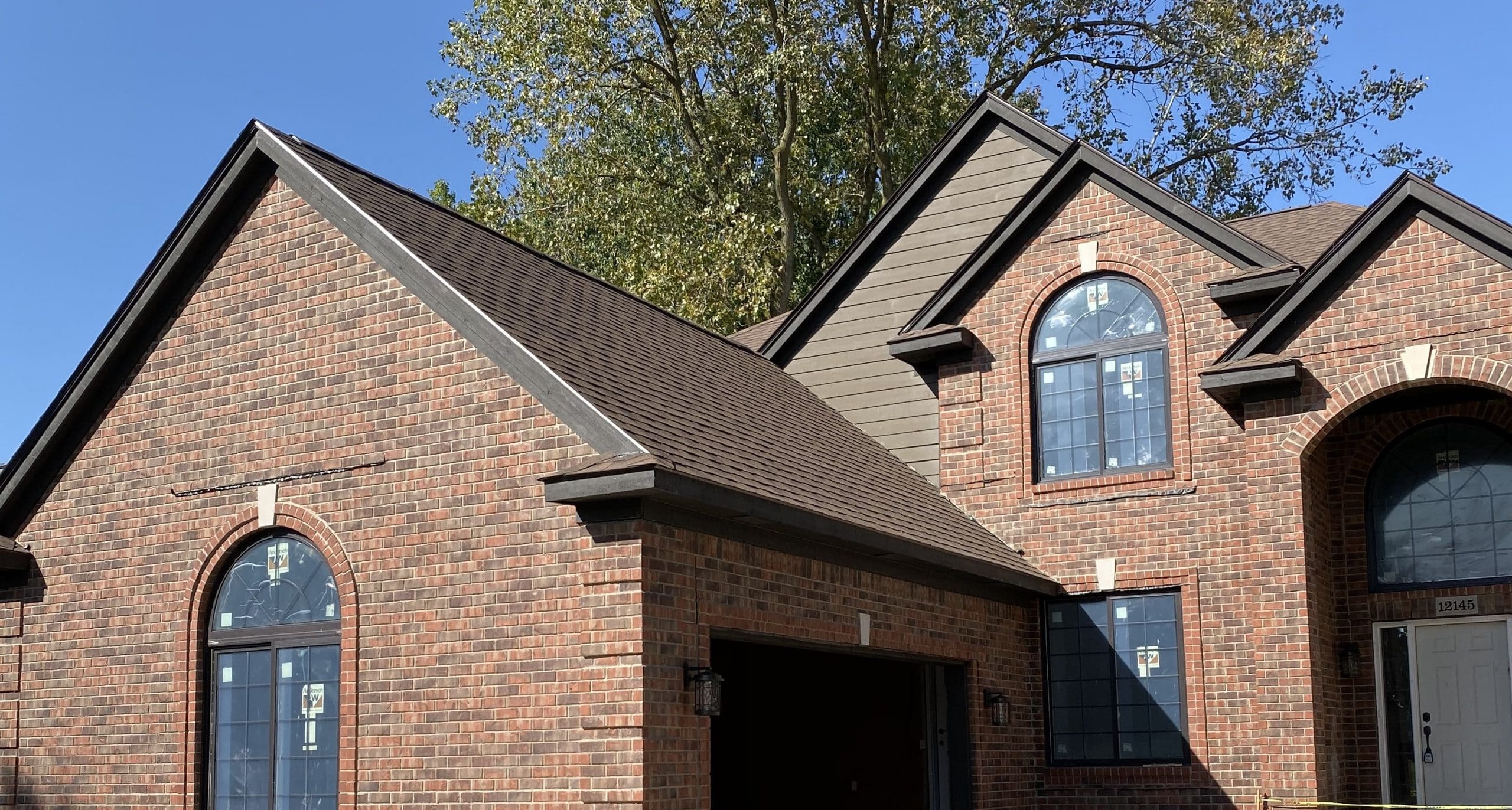 BCD Roofing is Licensed & Insured
Our Pledge to You
BCD Roofing is a fully licensed and bonded roofing company in Detroit. We've focused our core services on residential and commercial roofing installation, replacement, and inspections, which allow us to be the very best at what we do. 
We carry full worker's compensation and liability insurance for your peace of mind. We have an excellent track record when it comes to safety on the job, and we prioritize proper training and safe practices to keep it that way.
You can view our license information at www.Michigan.gov/lara.
Residential and Commercial Roofing
All Work Guaranteed
Quality Detroit roofing services shouldn't be hard to come by. We know your home or commercial building's livelihood depends on a quality roof to protect what you hold most dear. That's why only the finest craftsmanship will pass our discerning standards. All of our work is 100% guaranteed, including labor and materials. 
We take care to hire only experienced roofers with multiple years of experience, with many of our roofing professionals having been in the industry for decades. Several crew members have been with us since we first opened our doors more than 15 years ago. They know the quality of work we guarantee and will do whatever it takes to uphold our company values and commitments to you, no questions asked.