Roofer in Shelby Township, MI
Roof inspections, installations, and repairs you can trust.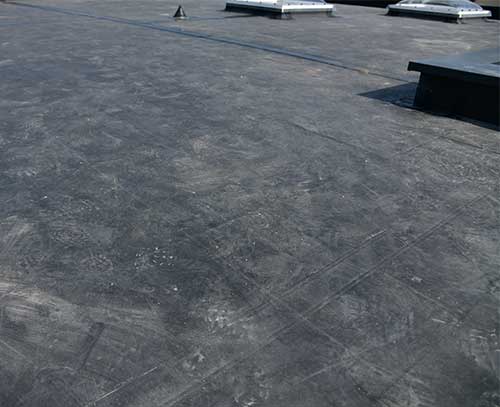 Reputable Roofing Services Offered in Shelby Township!
Your home's roof doesn't just shelter you from the elements. It protects your entire livelihood. BCD Roofing is here to help you safeguard what matters most. We're a long-standing residential and commercial roofing company in Shelby Township, Michigan, dedicated to honest service, transparent pricing, and close attention to detail.
Our team has been serving the area for more than 20 years and counting, and we take our commitment to you very seriously. BCD Roofing offers many roofing solutions for our customers to suit their needs and budget. Get a better roofing experience from start to finish!
The most common roof type for homes in Shelby Township, shingles are made to withstand the harsh winters. They're among the most affordable roof types and are fast and easy to install, helping you to get a high-quality roof for a lower price.
Commercial Shingle Roofing
Like homeowners, many business owners in Shelby Township love the low cost and longevity of a shingle roof. They're very easy to maintain and lower your total cost of ownership even more. They offer ongoing peace of mind since they can withstand the long, snowy Michigan winters.
Commercial TPO Roofing
TPO roofing, or thermoplastic polyolefin, works well for flat commercial roofs. Installed as long plastic sheets, TPO roofing offers strong resistance to UV light, ozone, and the elements to help your roof last longer.
Commercial EPDM Roofing
EPDM is a synthetic rubber roofing membrane that offers unmatched durability. Ideal for commercial roofs, EPDM provides superior protection against harsh weather, like the occasional Michigan blizzard.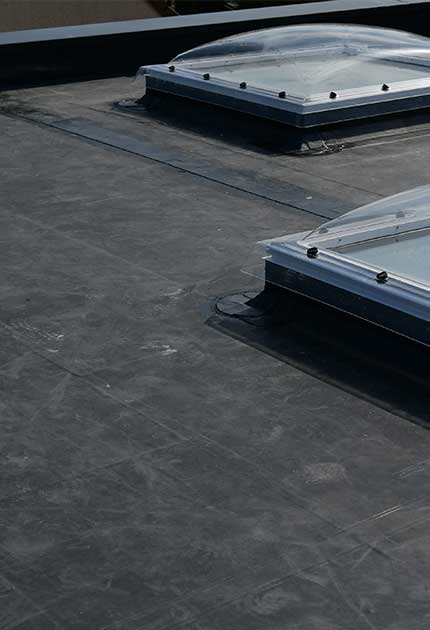 How long should a roof last?
The lifespan of a roof depends on a number of things, including roofing materials and proper care. The average asphalt shingle roof should last about 20 years. You can often extend the life of a roof with routine inspections and maintenance.
How long does it take for a roofer to complete the installation? 
Many types of roofs in Shelby Township can be replaced in a day. Factors that impact the roof installation timeline are materials used, the weather, the size of the roof, and other variables.
What should I expect when I choose BCD Roofing?
BCD Roofing has built a solid reputation on responsiveness and service. We do all of the heavy lifting, from exploring your options with you to keeping you informed on the status of your roof. And we even do all of the cleanup when we're done to leave your space better than we found it.
Quality Roofing Services in Shelby Township, MI
Shelby Township is a township in Macomb County in the U.S. state of Michigan. The population was 80,000 at the 2018 census according to Wikipedia. It's a beautiful town with lots of amenities, and a great place to raise a family. It has excellent schools, plenty of housing options, lots of great parks and green space, and even its own downtown area. Shelby Township is located about 30 minutes from Detroit, making it the perfect spot for anyone who works in the city but wants to live in a quieter, more suburban area. BCD Roofing is an expert roofer offering residential roofing services in Shelby Township and nearby areas. If you're looking for a roofing company near you, contact us today at 248-525-9075. Learn more about Shelby Township, MI here.
Get a Quote
Are you interested in an EPDM roof for your commercial property? Contact Detroit's trusted roofing experts today for a quote.