Roofer in Macomb Township, MI
Roof inspections, installations, and repairs you can trust.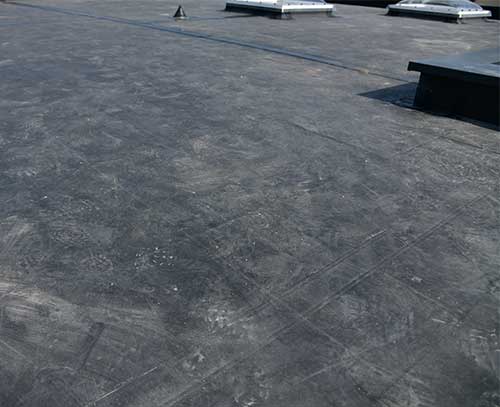 Reliable Roofing Services Offered in
Macomb Township
!
Your house's roof doesn't just sanctuary you from the elements. It secures your whole resources. BCD Roofing is here to help you safeguard what matters most. We're a long-standing household and commercial roofing company in Macomb Township, Michigan, committed to honest service, clear rates, and very close attention to information. 
 
Our team has been serving the location for greater than 20 years and counting, and we take our dedication to you extremely seriously. BCD Roofing offers several roofing solutions for our consumers to fit their requirements and budget. Get a better roofing experience from beginning to end! 


The most usual roof type for homes in Macomb Township, tiles are made to endure the extreme winter times. They're amongst the most inexpensive roof types and are very easy and quick to set up, helping you to get a top quality roof for a reduced price.
Why Shingle Roofing is Popular for residential homes 
Shingle roofing is durable, attractive, and relatively easy to install, making it a great choice for both new construction and roof replacement projects. There are a variety of shingle roofing materials to choose from, including asphalt, wood, slate, and metal.  
Shingle roofs can last for decades! 
Unlike other roofing materials, shingles are designed to protect your home from the elements and resist damage from high winds, hail, and other severe weather conditions. And if you ever do need to repair or replace your roof, shingles are relatively easy to work with, which means roofers can get the job done quickly and affordably. If you're looking for a roof that will provide long-lasting protection for your home, a shingle roof is an excellent choice. 
Types of residential shingle roofs 
Asphalt shingles are the most common type of shingle roofing, and they come in a variety of colors and styles. Wood shingles are a more traditional roofing material, and they offer a unique look for any home. Slate shingles are a high-end roofing option that provides excellent durability and an elegant appearance. Metal shingles are becoming increasingly popular due to their durability and fire resistance. No matter what type of shingle roofing you choose, be sure to hire a professional roofer to ensure a quality installation.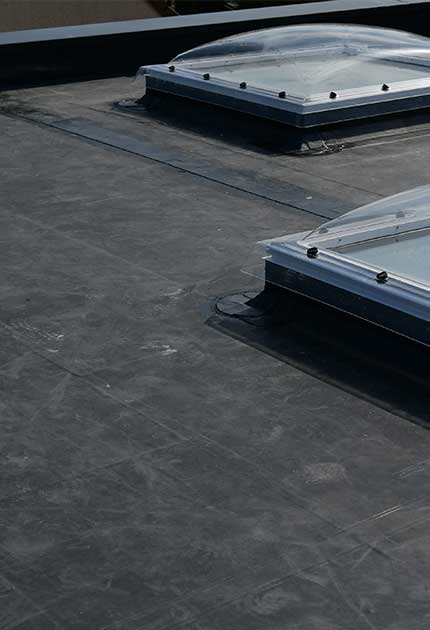 Frequently asked question About Roofing in Macomb Township

 
 
For how long should a roof last? 
 
The lifespan of a roof depends on a variety of points, including roofing products and appropriate treatment. The average asphalt shingle roof should last regarding 20 years. You can typically extend the life of a roof with routine examinations and upkeep. 
 
The length of time does it consider a roofer to complete the setup? 
 
Lots of sorts of roofing systems in Macomb Township can be changed in a day. Factors that influence the roof installment timeline are products utilized, the climate, the size of the roof, and various other variables. 
 
What should I expect when I select BCD Roofing? 
 
BCD Roofing has actually built a solid track record on responsiveness and solution. We do all of the heavy lifting, from exploring your choices with you to keeping you informed on the condition of your roof. When we're done to leave your room far better than we found it, and we also do all of the cleanup. 
Quality Roofing Services in Shelby Township, MI
Macomb Township is a general law township and charter township in Macomb County in the U.S. state of Michigan, and is one of the northernmost townships in the Metro Detroit area. The population was 90,000 at the 2019 census as stated by Wikipedia. Macomb township is one of the fastest-growing communities in Metro Detroit, and has a history of being one of the most diverse communities as well. It's also the most populated area outside of the city of Detroit. The community is rich with natural resources including parks, lakes, and wildlife preservation areas such as the Utica Marsh which is one of the largest preserved wetland areas in southeast Michigan. BCD Roofing is an expert roofer offering residential roofing services in Macomb Township and nearby areas. If you're looking for a roofing company near you, contact us today at 248-525-9075. Learn more about Macomb Township here.
Get a Quote
Are you interested in an EPDM roof for your commercial property? Contact Detroit's trusted roofing experts today for a quote.