Roofer in Eastpointe, MI
Roof inspections, installations, and repairs you can trust.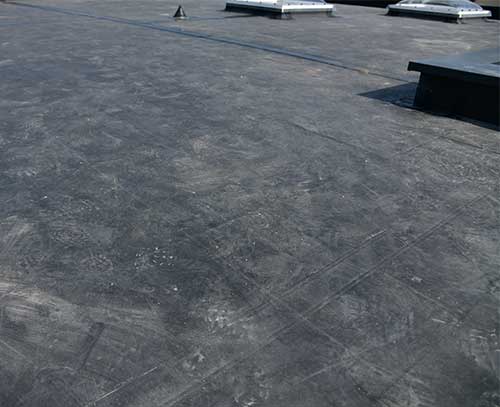 Respectable Roofing Services Offered in
Eastpointe
!
Your residence's roof doesn't simply shelter you from the weather. It secures your whole resources. BCD Roofing is here to help you guard what matters most. We're an enduring residential and commercial roofing company in Eastpointe, Michigan, devoted to straightforward solution, clear pricing, and very close attention to detail. 
 
Our team has actually been serving the area for more than twenty years and counting, and we take our dedication to you very seriously. BCD Roofing offers lots of roofing solutions for our customers to match their needs and budget plan. Obtain a far better roofing experience throughout! 

The most typical roof type for homes in Eastpointe, tiles are made to stand up to the extreme winters months. They're amongst one of the most budget friendly roof types and are very easy and fast to mount, helping you to get a top notch roof for a reduced cost.
Why Shingle Roofing is Popular for residential homes 
Shingle roofing is a popular option for new construction and roof replacement projects because it is durable, attractive, and relatively easy to install. There are several materials that shingle roofs can be made of, such as asphalt, wood, slate, or metal.
Shingle roofs can last for decades! 
Shingles aren't like other roofing materials; they're designed to safeguard your home from severe weather conditions like high winds and hail. Plus, if you ever do need to fix or replace your roof, shingles are easy for Roofers to work with so the job can be done quickly and affordably. If you plan on staying in your home for many years and want a roof that will provide long-lasting protection, a shingle roof is an excellent choice.
Types of residential shingle roofs 
Asphalt shingles are the most commonly used type of shingle roofing. They come in a variety of colors and styles to suit any home. Wood shingles offer a more traditional look, unique for any house. Slate shingles provide durability and an elegant appearance, making them a high-end roof option. Metal shingles are becoming more and more popular due to factors such as their durability in addition to fire resistance. Whichever type of shingle roofing you choose, make sure to hire a professional roofer for guarantee a quality installation.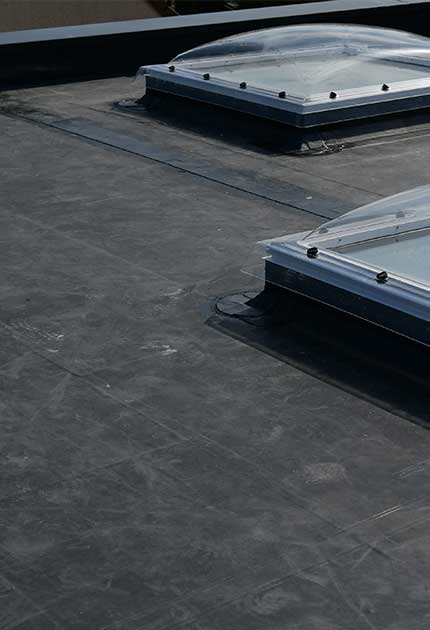 FAQ Regarding Roofing in Eastpointe

 
 
How much time should a roof last? 
 The life expectancy of a roof relies on a number of things, including roofing products and correct care. The ordinary asphalt shingle roof must last concerning 20 years. You can often expand the life of a roof with regular evaluations and upkeep. 
 
For how long does it consider a roofer to finish the installation? 

Several sorts of roofing systems in Eastpointe can be changed in a day. Elements that impact the roof setup timeline are products made use of, the weather, the size of the roof, and various other variables. 
 
What should I expect when I pick BCD Roofing? 
 BCD Roofing has constructed a strong reputation on responsiveness and service. We do all of the heavy lifting, from discovering your choices with you to keeping you informed on the standing of your roof. When we're done to leave your room far better than we found it, and we also do all of the clean-up. 
Reliable Roofing Services in Eastpointe, MI
Eastpointe, Michigan is a small city located in Macomb County. This suburb of Detroit boasts a population of around 32,000 residents according to Wikipedia, and has many parks and green spaces throughout the city. Eastpointe is also home to several important historical sites that showcase the rich history of this area. Eastpointe offers residents easy access to all the great attractions that nearby Detroit has to offer. Whether you're looking for a place to shop, dine out, or catch a movie, it's all just a short drive away in this vibrant city. BCD Roofing is an expert roofer offering residential roofing services in Eastpointe and nearby areas. If you're looking for a roofing company near you, contact us today at 248-525-9075.
Get a Quote
Are you interested in an EPDM roof for your commercial property? Contact Detroit's trusted roofing experts today for a quote.