Roofer in Chesterfield Township, MI
Roof inspections, installations, and repairs you can trust.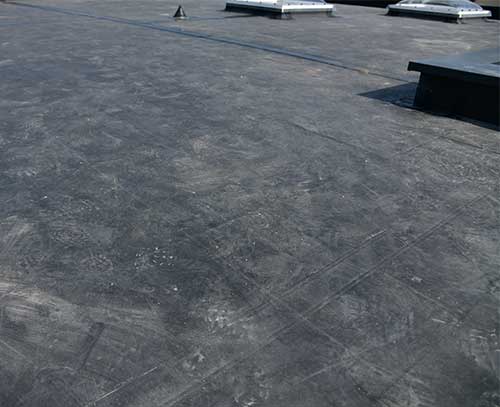 Respectable Roofing Services Offered in

Chesterfield Township

!
Your residence's roof doesn't simply shelter you from the elements. It protects your whole livelihood. BCD Roofing is here to help you secure what matters most. We're a long-standing domestic and commercial roofing company in Chesterfield Township, Michigan, dedicated to honest solution, clear prices, and close attention to information. 
 
Our group has been serving the location for greater than twenty years and counting, and we take our commitment to you really seriously. BCD Roofing offers many roofing solutions for our consumers to fit their needs and budget plan. Obtain a much better roofing experience from beginning to end! 

One of the most usual roof type for homes in Chesterfield Township, tiles are made to withstand the severe winter times. They're amongst one of the most affordable roof types and are fast and very easy to install, helping you to obtain a high-grade roof for a reduced price.
Why Shingle Roofing is Popular for residential homes 
Shingle roofing is not only visually appealing but also durable and easy to install, making it ideal for new construction as well as roof replacement projects. When choosing shingle roofing materials, you have a wide range of options to pick from, such as asphalt, wood, slate, or metal.
Shingle roofs can last for decades! 
Shingles are unique compared to other roofing materials because they protect your home from various weather conditions while also being resistant to damage. If you ever do need repairs or a replacement, shingles are easy enough for roofers to work with quickly and affordably. A shingle roof will protect your home for many years and is an excellent choice if you're looking for a new roof.
Types of residential shingle roofs 
Asphalt shingles are by far the most popular roofing type, available in a host of colors and styles. If you want something more traditional, wood shingles offer a unique look. Slate shingles occupy the luxury end of the market; they're very durable and have an elegant appearance. Metal shingles are growing more popular because they last longer and can protect against fires. Hire a professional roofer regardless of the type of shingle you choose to make sure it's installed correctly.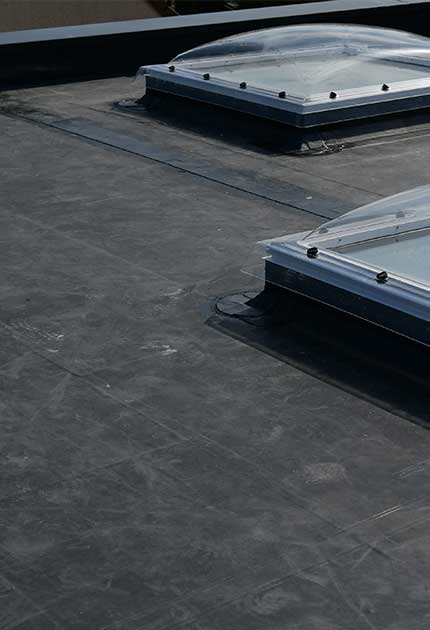 Frequently asked question Regarding Roofing in Chesterfield Township

 
 
How much time should a roof last? 
 The life expectancy of a roof depends upon a variety of points, including roofing materials and proper care. The average asphalt shingle roof should last regarding two decades. You can often expand the life of a roof with regular inspections and maintenance. 
 
The length of time does it take for a roofer to complete the setup? 
 
Lots of kinds of roofing in Chesterfield Township can be changed in a day. Aspects that impact the roof installment timeline are products made use of, the weather condition, the size of the roof, and other variables. 
 
What should I expect when I pick BCD Roofing? 
 BCD Roofing has developed a solid credibility on responsiveness and service. We do all of the heavy lifting, from exploring your choices with you to maintaining you informed on the standing of your roof. And we also do every one of the clean-up when we're done to leave your room much better than we found it. 
Expert Roofing Services in Chesterfield Township, MI
Chesterfield township is a small community located in Michigan. According to Wikipedia, The township is home to 46,000 people in a census done in 2018. Chesterfield is known for its quaint downtown area, which features a variety of shops and restaurants. The community is also home to a number of parks and recreational facilities like the Chesterfield Township Library and the Deer Run Golf Course. In addition, the township is served by two school districts – Armada Area Schools and Anchor Bay School District. Overall, Chesterfield township is a wonderful place to live and experience the best of Michigan! Whether you are looking for small-town living or access to larger cities like Detroit, then Chesterfield township is the perfect choice. BCD Roofing is an expert roofer offering residential roofing services in Chesterfield Township and nearby areas. If you're looking for a roofing company near you, contact us today at 248-525-9075.
Get a Quote
Are you interested in an EPDM roof for your commercial property? Contact Detroit's trusted roofing experts today for a quote.